Je suis
adrien lamy
,
a young
interactive developer
Now available in freelancing flavor!
À propos
I worked at big youth, and did weird stuff at gobelins, l'école of l'image.
Most of the time, you can find me passionately looking at :
Oh, i currently have 0 1 awwward and 0 fwas.
Very nice!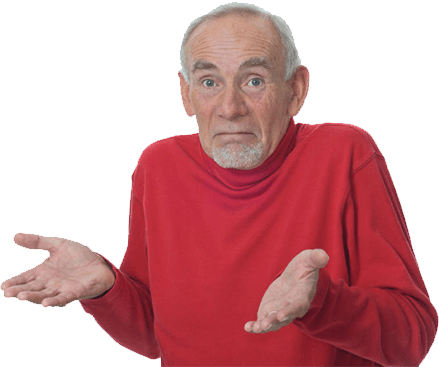 Here's some of my stuff :
Studio Malvah — Freelancing work.
Portfolio development.
Furla Illusions — Freelancing work.
Interactive journey through Furla's FW21 collection.
Atomic Digital Design — Freelancing work.
Portfolio development.
Melt Hamburger — Freelancing work.
Tasty website development.
Frandroid — Freelancing work.
Part of the development team for their 2019 rebranding.
Copie Double — Video game for my final school project at Gobelins.
A multiplayer mayhem where cheating is winning.
Nüton — Prototype for a school project.
A mobile game made with Unity and Google Cloud Vision in which you can build planets by taking photos of the real world.
You can also find some of my most experimental experiments on lab.adrienlamy.fr.